Definition of Occupational Therapy
The World Federation of Occupational Therapists defines occupational therapy as a profession concerned with promoting health and well-being through occupation. The primary goal of occupational therapy is to enable people to participate in the activities of everyday life. Occupational therapists achieve this outcome by enhancing the individual's ability to participate, by modifying the environment, or by adapting the activity to better support participation. 
Another way of thinking about the ideas contained in these definitions could be: occupational therapy is about understanding the importance of an activity to an individual, being able to analyze the physical, mental and social components of the activity and then adapting the activity, the environment and/or the person to enable them to resume the activity. Occupational therapists would ask, "Why does this person have difficulties managing his or her daily activities (or occupations), and what can we adapt to make it possible for him or her to manage better and how will this then impact his or her health and well-being?"  
FEE WAIVERS
Income-Related Fee Waiver
COVID-19 Fee Waiver - No longer available. Executive Order 2020-17 was rescinded effective July 1, 2021.
Application for Licensure by Examination
This is the traditional license application type.  This type of application requires that you have passed the NBCOT examination at some point. You do not have to take another exam, nor do you have to reside in Arizona for this type of application.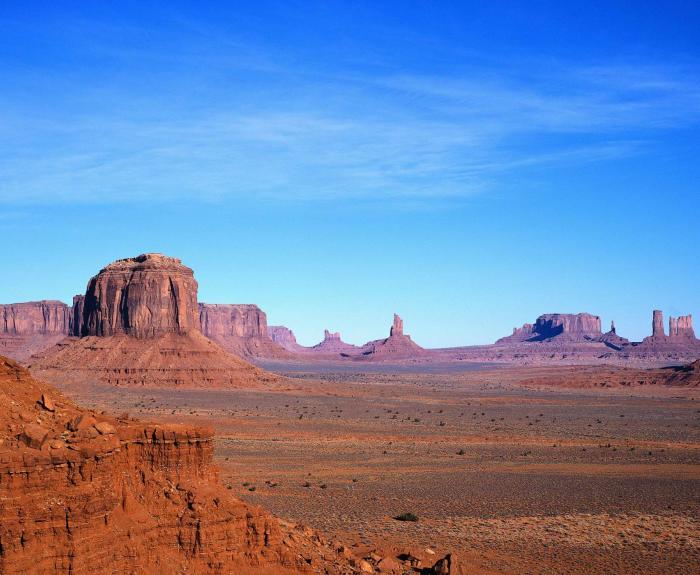 Application for Licensure by Universal License Recognition
If you have recently established residency in Arizona AND hold a license in another state (for at least one year), you may qualify for licensure by universal license recognition.  With this option, you are required to submit proof of Arizona residency.  However, you are not required to submit proof of NBCOT certification and professional recommendations.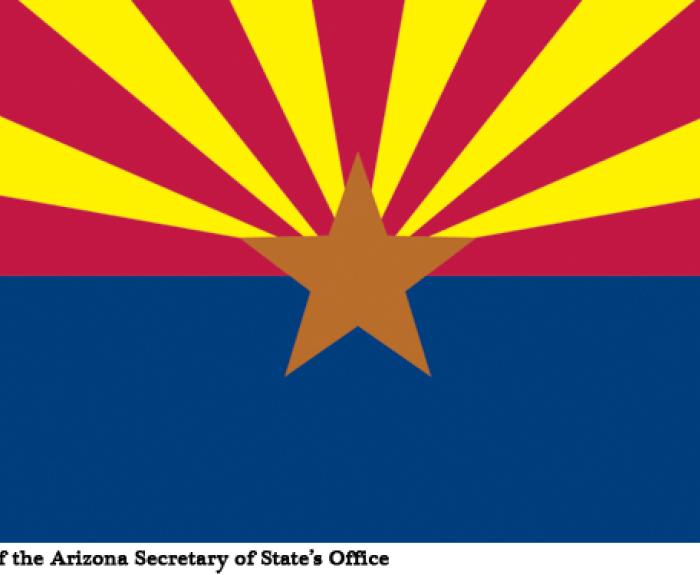 Military Spouse Applications
A.R.S. 32-4302 also states that a license shall be issued without an examination to a person who is married to an active duty member of the armed forces of the United States and who is accompanying the member to an official permanent change of station to a military installation located in this state.  The Arizona Board of Occupational Therapy Examiners doesn't require a jurisprudence exam, so you would apply for licensure by universal recognition, as the requirements are the same.
Statutes, Article 1 Telehealth General Provisions

| | Description |
| --- | --- |
| 36-3601 | Definitions |
| 36-3602 | Delivery of health care through telehealth; requirements; exceptions |
| 36-3603 | State jurisdiction; scope |
| 36-3604 | Use of telehealth for abortion prohibited; penalty; definition |
| 36-3605 | Health care providers; determination of telehealth medium |
| 36-3606 | Interstate telehealth services; registration; requirements; venue; exceptions |
| 36-3607 | Telehealth advisory committee on telehealth best practices; membership; reports; committee termination |
| 36-3608 | Health care provider regulatory boards and agencies; out-of-state health care providers; reports |